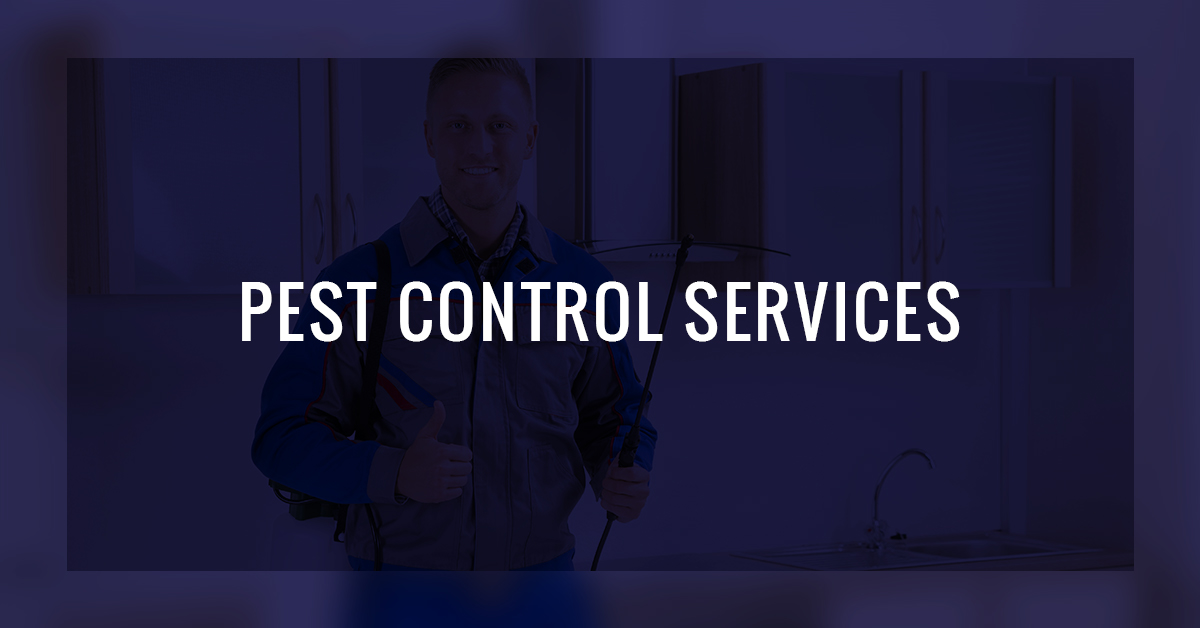 Pest Control Services
Heat Rite Pest Pros is Cincinnati and Dayton's top choice when it comes to getting rid of pests for good. Regardless of whether your home or business has a pest or bed bug infestation, we take care of the situation as quickly as possible and help you return to everyday life without worry.
---
Reach out to our team today for any of the following services:
Bed Bug Heat Treatments
If your home or business has had a bed bug infestation, this is the fastest and easiest solution. With just one day service, all bed bugs and their eggs will be killed — guaranteed. Heat can even be used for German roach infestations as well, so don't hesitate to tell us about any pest problem you are experiencing.
---
Quarterly OSP
Take a proactive approach to pest prevention by hiring our team to come in quarterly. We limit the areas around your home where insects could live. When you choose our quarterly OSP program, we offer service-to-service protection. That means that, should a general issue arise in between your normal service, we handle it free of charge.
---
1x Target Services
Target any pests that only require one service. We provide an optional follow up for you to feel peace of mind when choosing our team. These services carry a 30 to 45-day warranty, depending on the type of infestation.
---
Termites
From termite treatment and extermination to state-required inspections, we do it all. Get the whole problem handled with one call to our professional pest control team. We also offer annual services for termites to provide the ultimate in protection and care for your Cincinnati and Dayton home.
---
Mosquitos
Mosquitos are annoying, itchy, and painful. Thin out the number of mosquitos on your property, both commercial and residential, by contacting us. We offer monthly detailed services from April through the end of October.
---
Exclusion Packages
Our exclusion packages are quoted on site only to ensure we recommend the best method of treatment. Any areas on your structure that may be contributing to pests entering your home are sealed or filled to eliminate entry areas. This includes blocking the way for mice, rats, ants, and bees. If we recommend this service, please take action as soon as possible to mend the problem, even if you do not choose to go with our company. We suggest this pest control service only in extreme situations, so please strongly consider it.
---
Each of the pest control services mentioned has been fine-tuned to meet your specific needs. No matter whether the problem is at home or at your office, we handle the situation quickly and with the utmost professionalism. Reach out to our team today to schedule your service and receive a price quote.